[From 2008] Inspired by "Unfinished Business" . . . This is for the flashbacks, for the tenderness and heartbreak. This mix pretty much tells the exact story of their whole sad affair (even right down to Lee getting fat), and the songs all have a country-ish sound that I felt was appropriate for both the New Caprican desert plains and the sad, intimate quality of their story.
Now with 2 new tracks.
Featuring: The New Pornographers, Steve Tannen, Ani DiFranco, The Hush Sound, and more.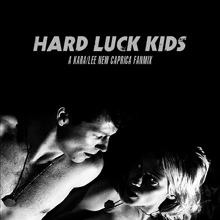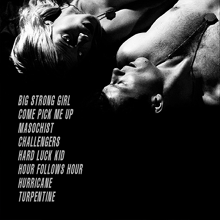 (
I WAS IN YOUR BED; THE SKY WAS RED / WITH THE NIGHT IN TATTERS
Collapse
)
DOWNLOAD @ 4SHARED
//
LISTEN @ 8TRACKS
comments are love; comments after listening are more love.